1-Wall Series
---
You run the tournament, we'll make it easy.

We arrange online entries for you and help you take care of the draw. It's never been so easy!!

You'll officially be part of the Euro1wall family 😊

AND it also let's every competitor get those all important ranking points 💪🥇

It goes without saying that we'll also promote your event so you can show your club off to the world!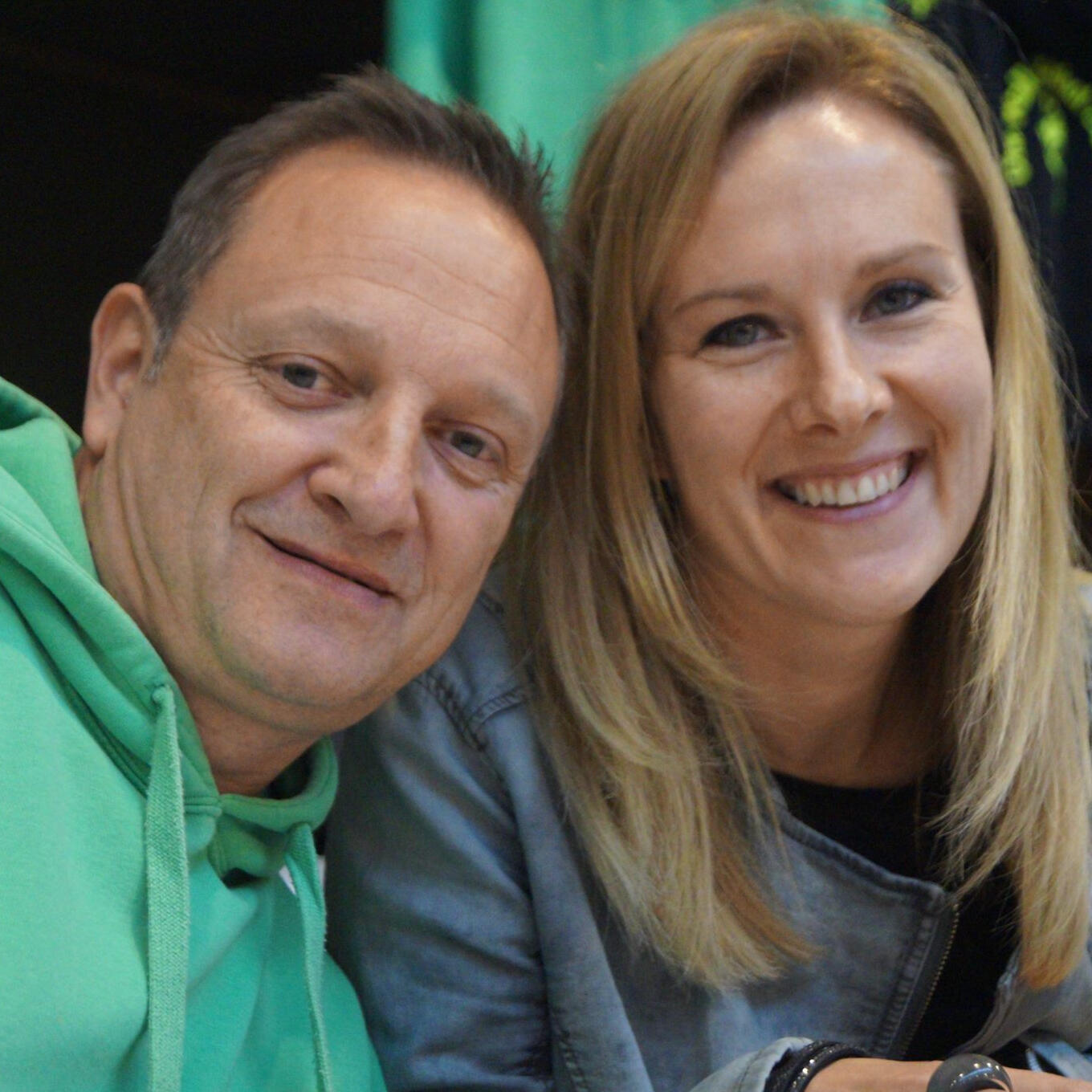 1 - Harness that 1-Wall passion! We know you've missed it!!
---
❤ 1-Wall? Want to run a tournament at your club? You're awesome!
Scroll to the bottom, fill in the form and let us know what you're thinking.
2 - We'll help you get set up.
---
All entries are moving online - and your tournament is no exception. Players enter, if you want to charge fees they pay online and the money is transferred to you (minus the admin fee).

We'll also help you set up a draw and all the boring admin stuff that goes with running a tournament. Let us do the hard work.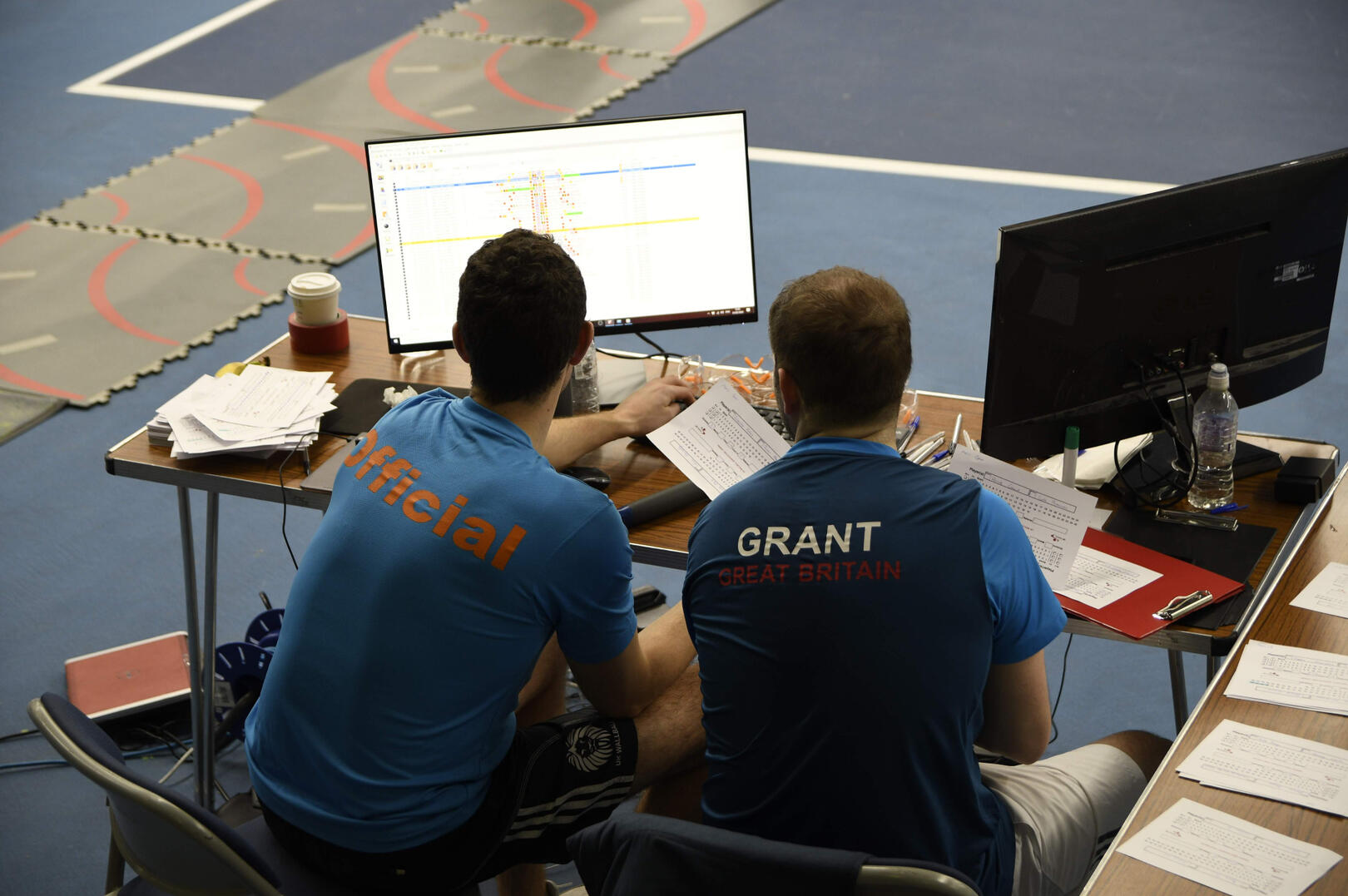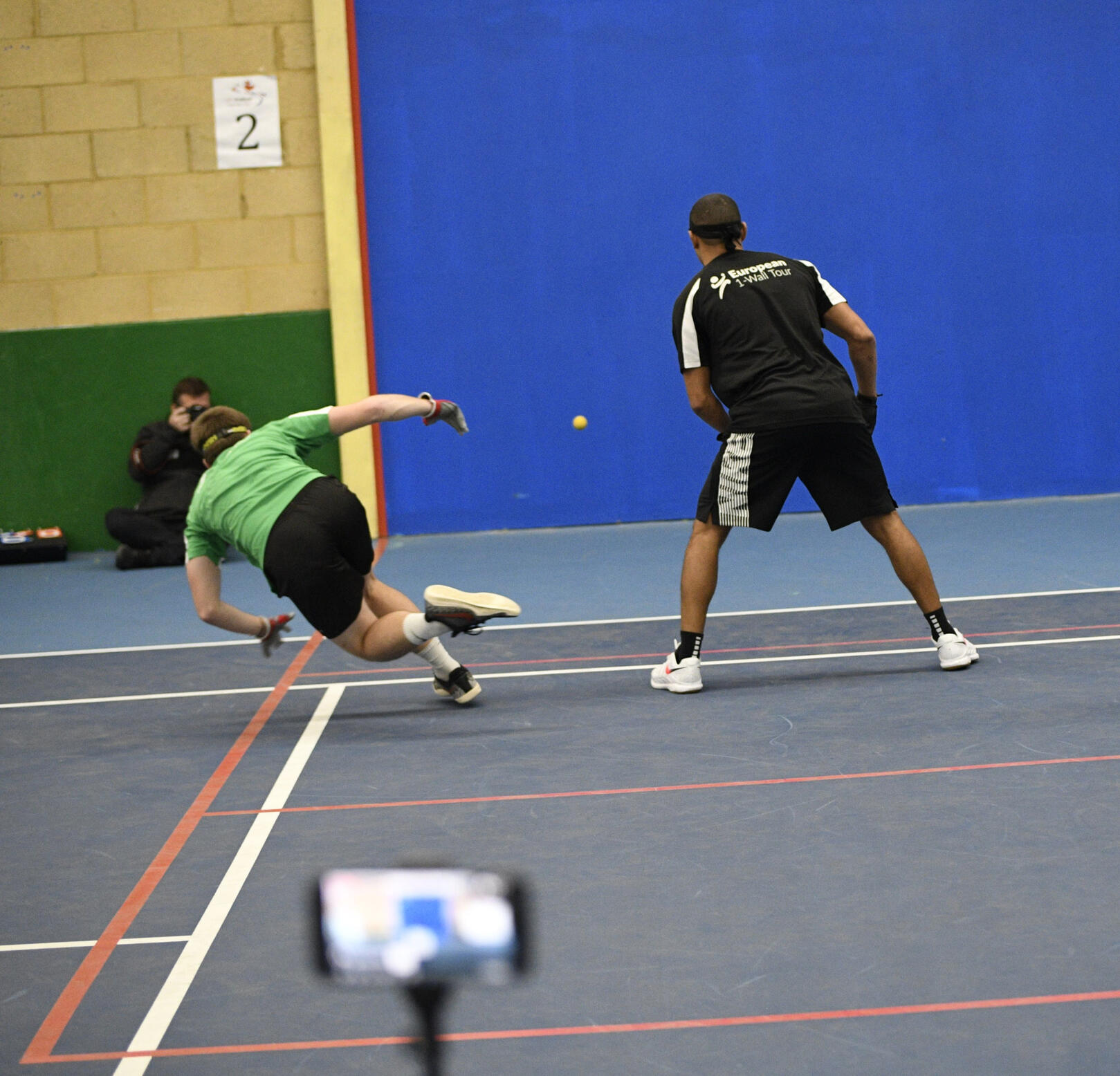 3 - Run the Tournament
---
With all the prep done you can enjoy the smooth running of your tournament. Take photos, video the matches and have a great day!
4 - Results and Rankings
---
Running a tournament and adding the results have never been so easy. Once a match is played, just enter the results and behind the scenes we'll adjust every player's ranking.

What's more, competitors can view everything in real time on our platform or on the app. 1-Wall the way it should be 😉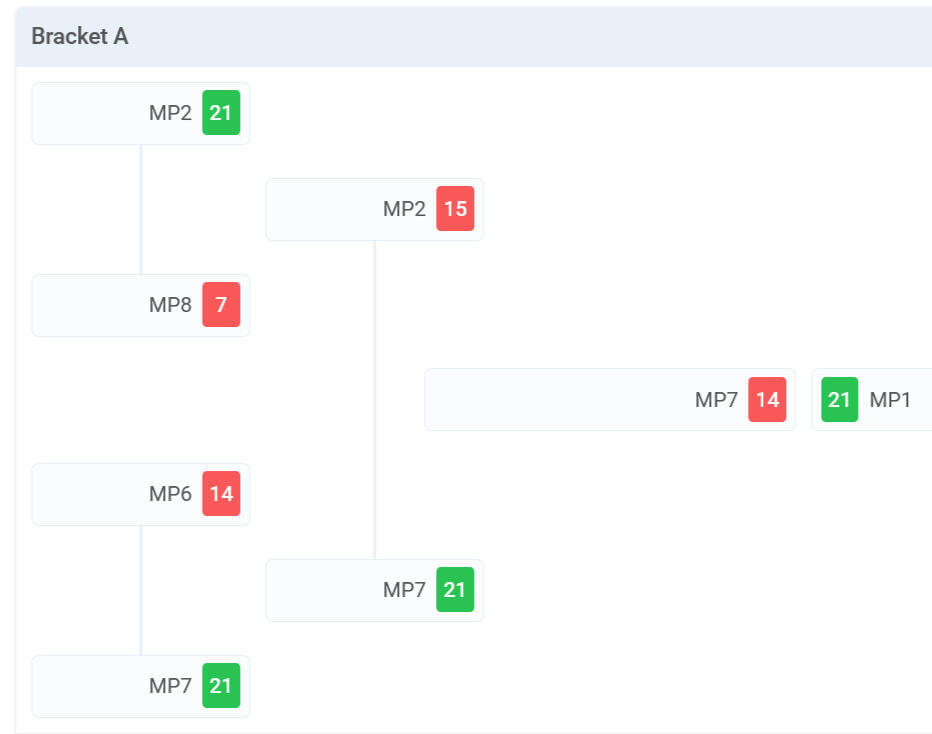 Tell us about Your Tournament
---
Head over to our form to let us know what you're thinking.
Thanks for signing up! We'll be in touch.
---